Service Robots announced as Official Bronze Category Sponsors for the World Fashion Awards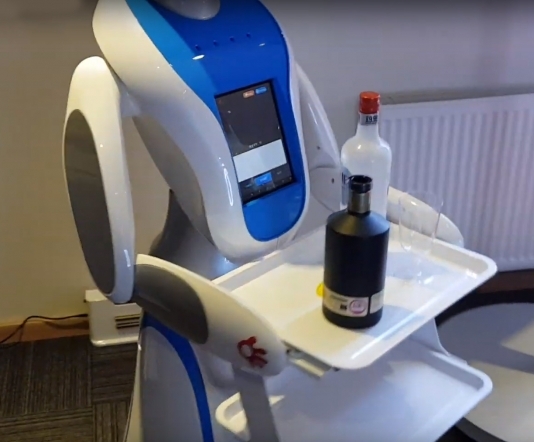 The World Fashion Awards have announced the brand Service Robots as an Official Bronze Category Sponsor for the World Fashion Awards on 18th September.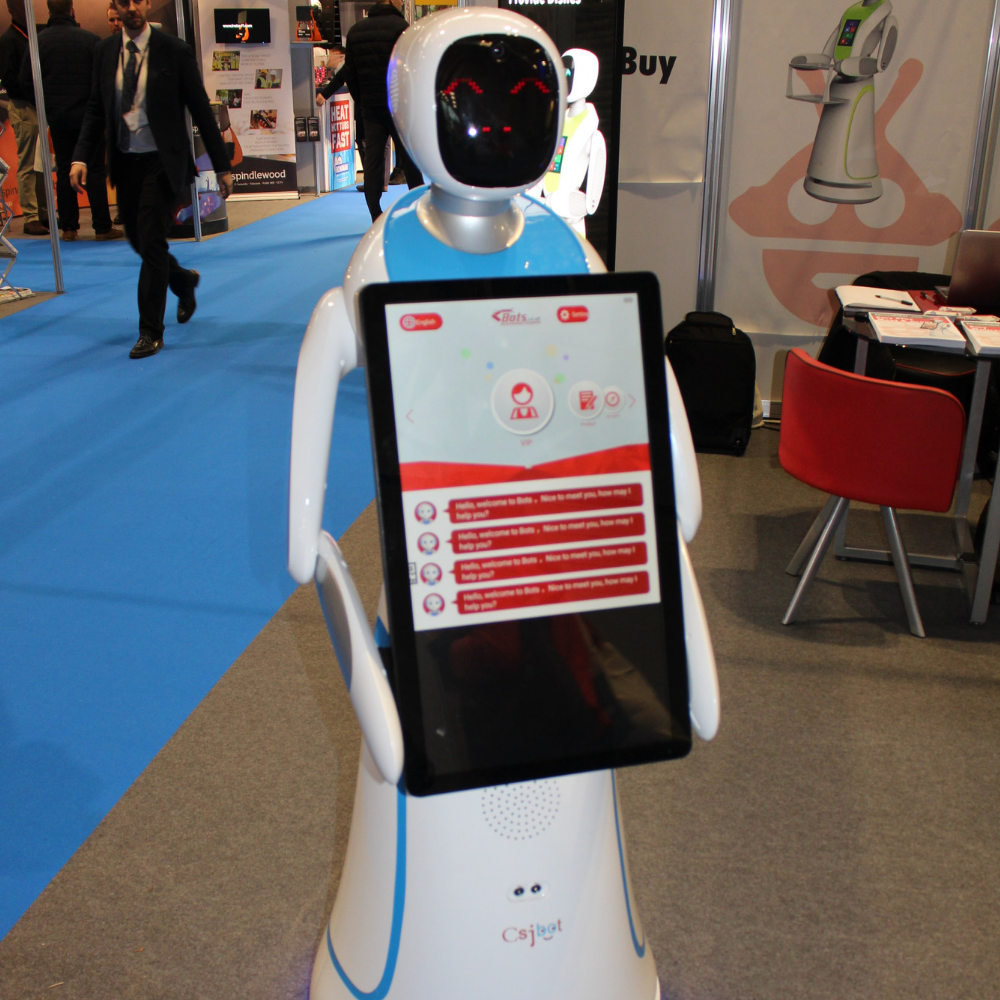 Service Robots provide human friendly, obstacle avoiding service robots, the ultimate addition to any event. Bringing the uniqueness to any event, their robots provide food and drink and guide guests to their allocated tables, as well as roam around taking guests's photographs so they can enjoy the night socialising.
Whether you're catering for a one-off event or need a service robot for the long-haul, robot hire can be the best route forward. The robot waitresses Service Robots provide have facial recognition software to identify customers and an in-built navigation system so they can negotiate their way around a crowded room. They're smart enough to recognise voice commands, but beyond that they also have personality and charm of their own, which makes people warm to them.
Their innovative range of multi functional robots are perfect for businesses and events, designed to create an impact, engage with customers and grab their attention.
See their 'Eva' Photography Robot in action here:
Find out more about Service Robots at their website and follow @servicerobots on Instagram.
Tags :
events
fashion
Lifestyle
london
luxury
robots
technology
wfa
worldfashionawards
worldfashionawards2019