WFA announces strategic partnership with the Mauritius Business Awards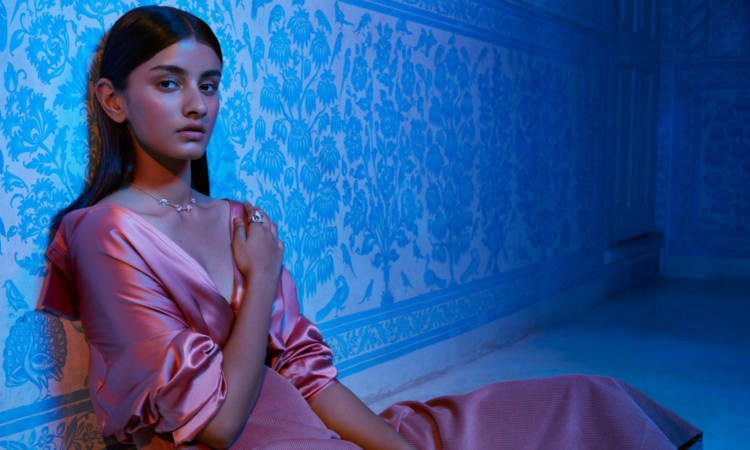 The World Fashion Awards has today announced a strategic partnership with the Mauritius Business Awards. Mauritius or as the French will call it Maurice is an island steeped in tradition. Located in the Indian Ocean about 2000 kilometers off the south-East coast of the African continent. Translated, it is basically Africa at its finest…The island of Mauritius was visited during the middle ages by the Arabs, then by the Portuguese who named it Dina Arobi and Cirne, respectively. The island was uninhabited until the Dutch Republic established a colony in 1638, with the Dutch naming the island after Prince Maurice van Nassau. Those clever Dutch are not only known for their wacky cakes in Amsterdam… pause…. Because I think there was some wacky cake interference as the Dutch colony was abandoned in 1710, and five years later, the island became a French colony and was named Isle de France.
The Mauritius Business Awards ( MBA)  is a national business awards show which celebrates businesses, entrepreneurs, and inspirational figures within the business industry in Mauritius covering all industries including; hospitality, tourism, manufacturing, e-commerce, technology, healthcare, finance, and entertainment.  All nominations and voting for the Mauritius Business Awards are driven by the consumers who are ultimately the driving force behind the success of any business.  In recent years many fashion brands have had their eye on Mauritius as a great route for investment and our partnership with the Mauritius Business Awards and its independent organisers is to strengthen and introduce many more investment opportunities into the island.
The World Fashion Awards will also assist with it's proprietory software to audit the voting process of the Mauritius Business Awards in an effort to maintain the high level required for Awards ceremonies worldwide.
More information on the Mauritius Business Awards. Visit: www.mauritiusbusinessawards.com
Tags :
Mauritius Business Awards