Fine-jewellery brand ANANYA launches statement 'Mogra' collection, inspired by the Jasmine flower; a symbol of female strength and empowerment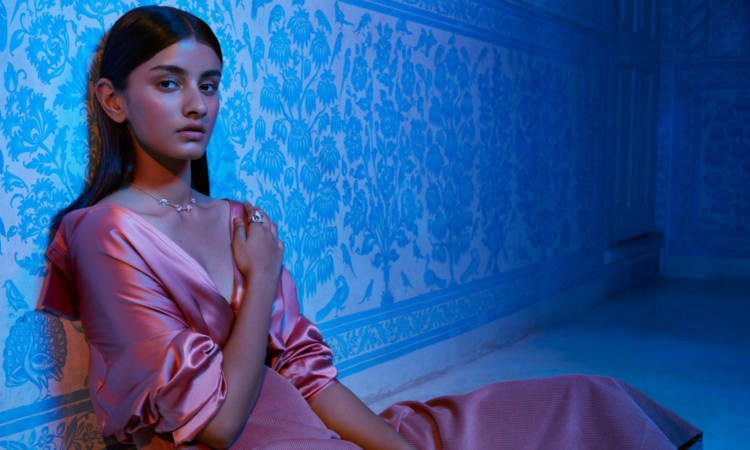 Fine-jewellery brand Ananya , has just launched its stunning new 'Mogra' collection. Ananya, meaning 'unique' in Hindi is autological, as this is exactly what the brand stands for. It's the embodiment of *tradition reimagined*; the perfect blend of historic cultural values and striking, contemporary design.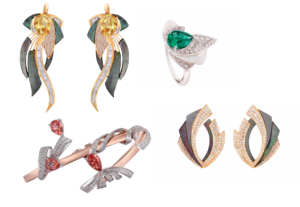 Mogra has been inspired by the Jasmine blossom and designed to celebrate the flowers spirit of unity and divine hope. Traditionally, Jasmine garlands are worn to celebrate a woman's femininity and strength; wearing the flowers in one's hair is also a symbol of good fortune in Southern India. The intricate pieces in the Mogra collection have been crafted using White Diamonds, Mother of Pearl and brightly coloured stones, such as Yellow Sapphire, Blue Sapphire, Pink Sapphire, Tanzanite, Pink Tourmaline and Emerald – all sculptured into contemporary geometric forms, representing the flowers tradition as a symbol of internal clarity and enlightenment. Designed by the brands namesake, Ananya Malhotra, the collection features an array of high-end earrings, ear jackets, rings, bangles, bracelets and
necklaces, all designed with the 21st century woman in mind.
For more information. Click here
Tags :
Ananya
fashion news
featured
home
mogra collection
world fashion academy
world fashion awards