Some of UK's next best Make Up Artists selected to work with Face of 2019 models at the WFA 2019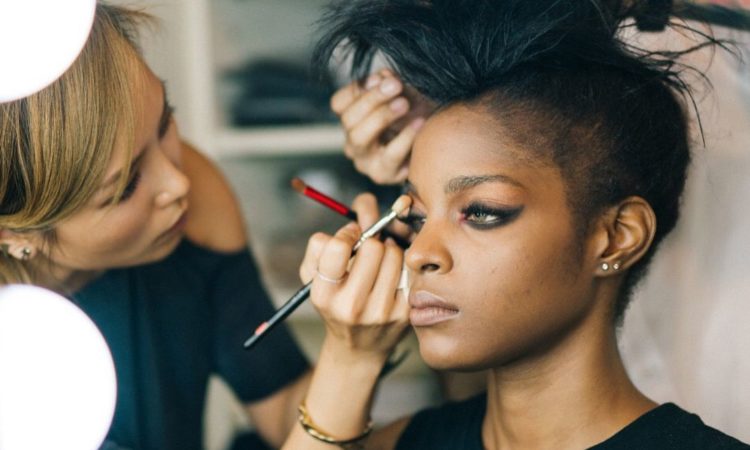 The World Fashion Awards 2019 are set to take place on the 18th of September 2019 at the Savoy London and the team have curated a shortlist of some of the best up and coming MUA's to showcase their skills at the awards.
Lola Ospanova | Instagram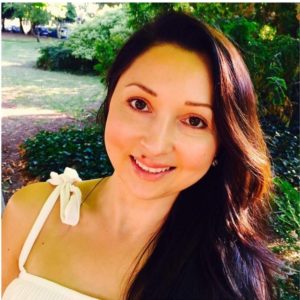 Lola is living a dream as a makeup artist. She graduated with Distinction from LSBM Artistic Makeup and has since built her experience working on fashion shows, editorials, and with private clients. Lola was part of a team for several seasons for Nina Nausdal fashion show as part of the London Fashion Week. She has enjoyed working with the WOW Beauty team on LFW children designers trade and consumer shows for three seasons, and has also worked on a Britain Got Talent shoot, to name a few. She also enjoys working with luxury event and bridal clients. As Lola puts it, her style is "sophisticated with a twist", she loves creativity, novelty, and sustainable makeup artistry.
Alessia Pini | Instagram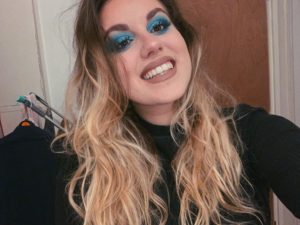 Alessia Pini is a London based makeup artist recently graduated from Makeup school. She  moved to London approximately 2 years ago, to follow her dream of becoming an MUA. Alessia does a little bit of everything: bridal, beauty and creative makeup. Alessia says she "most enjoys the creative, fun and colourful part of makeup"
Christy Libon | Instagram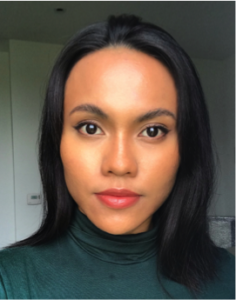 Christy Libon started as a self-taught makeup enthusiast when she was 18, and has since been gaining experience by doing make-up and hair for small events. In 2019, Christy completed the Makeup Art Standards Authority (MASA) certificate at the London School of Makeup. Her interests lie in modern and classic makeup and hairstyles. Although relatively new to the MUA circle, Christy has had the opportunity to showcase her talent for the Professional Black & White photoshoot, The Pride Fashion Show 2019, and London Fashion Week 2019.
Tags :
Features
LFW
MakeUp Artist
MUA
Showcase
Skills
The Savoy
WFA2019
World Fashion Awards 2019