Jakata London announced as Official Afterparty Venue for the World Fashion Awards 2019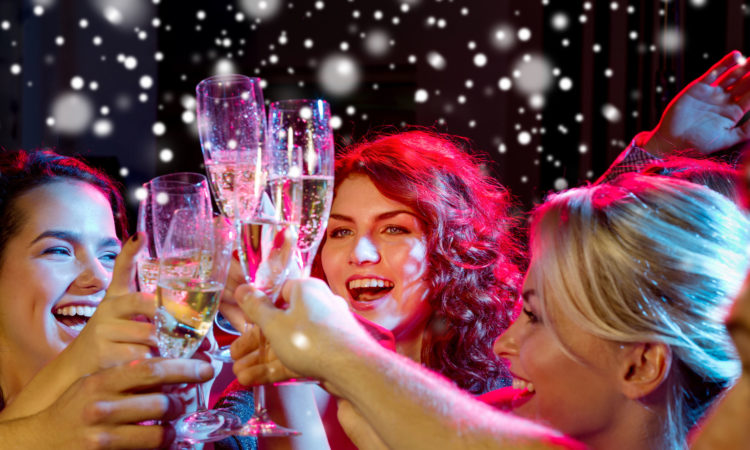 London's nightlife is unrivalled in Europe with millions of tourists flocking to the capital city each year to get their heads around the culture and everything in between.  The new restaurant/nightclub is the brainchild of serial entrepreneur, Cevat Riza and his partners. Riza has a long history of running some of the most successful nightclub and restaurant brands in London and has hit the jackpot once again with Jakata London.
Jakata London is placed at the heart of Carnaby Street, in the midst of all the hustle and bustle London has to offer. Carnaby Street is known as the birthplace of Swinging London in the 1960's. It was the home of the Rag Trade, Mods, Skinheads, Punks and New Romantics, and to the street style trends of today. 
The name Jakata was derived from the Jataka tales. These tales are an extensive body of Indian literature, containing stories about the Buddha in both human and animal form. In each fable, the Buddha would resolve all problems which resulted in happiness. The venue also boasts a devoted restaurant providing the freshest of ingredients, alongside a divine cocktail lounge and an outdoor seating area. The nightclub on the lower ground offers two bars, a spacious dance floor and private booths, perfect for events and special occasions. The unique layout  means dining guests can continue their evening in an exciting and welcoming cocktail lounge, complete with eclectic music and excellent DJs.
Jakata London has been announced as Official Afterparty sponsor for the 1st annual World Fashion Awards. The exclusive afterparty will kick off straight after the actual awards ceremony taking place at the prestigious Savoy London, WC1. Want to join us VIP at the afterparty? E-mail : viptickets@wfashionawards.com for guestlist !!
Tags :
afterparty
awards
guestlist
jakata london
vip
world fashion awards afterparty